The GroGuru Mission
At GroGuru, we are focused on making the world a better place by allowing farmers to save water, grow more crops in a cost-effective way, and sequester more carbon in the soil. We are passionate about preserving the precious resources of our planet in a more sustainable way.
About GroGuru
GroGuru is focused on helping farmers implement strategic water management for the smart farm. We deploy soil sensors that measure things like soil moisture, temperature and salinity at various root depth of crops. We wirelessly transmit this data to the Cloud where we add additional information to make AI-based recommendations to farmers about when and how much to irrigate their crops. Our recommendation engine accounts for the data we get from the soil sensors, but also crop type, weather, soil type and additional data.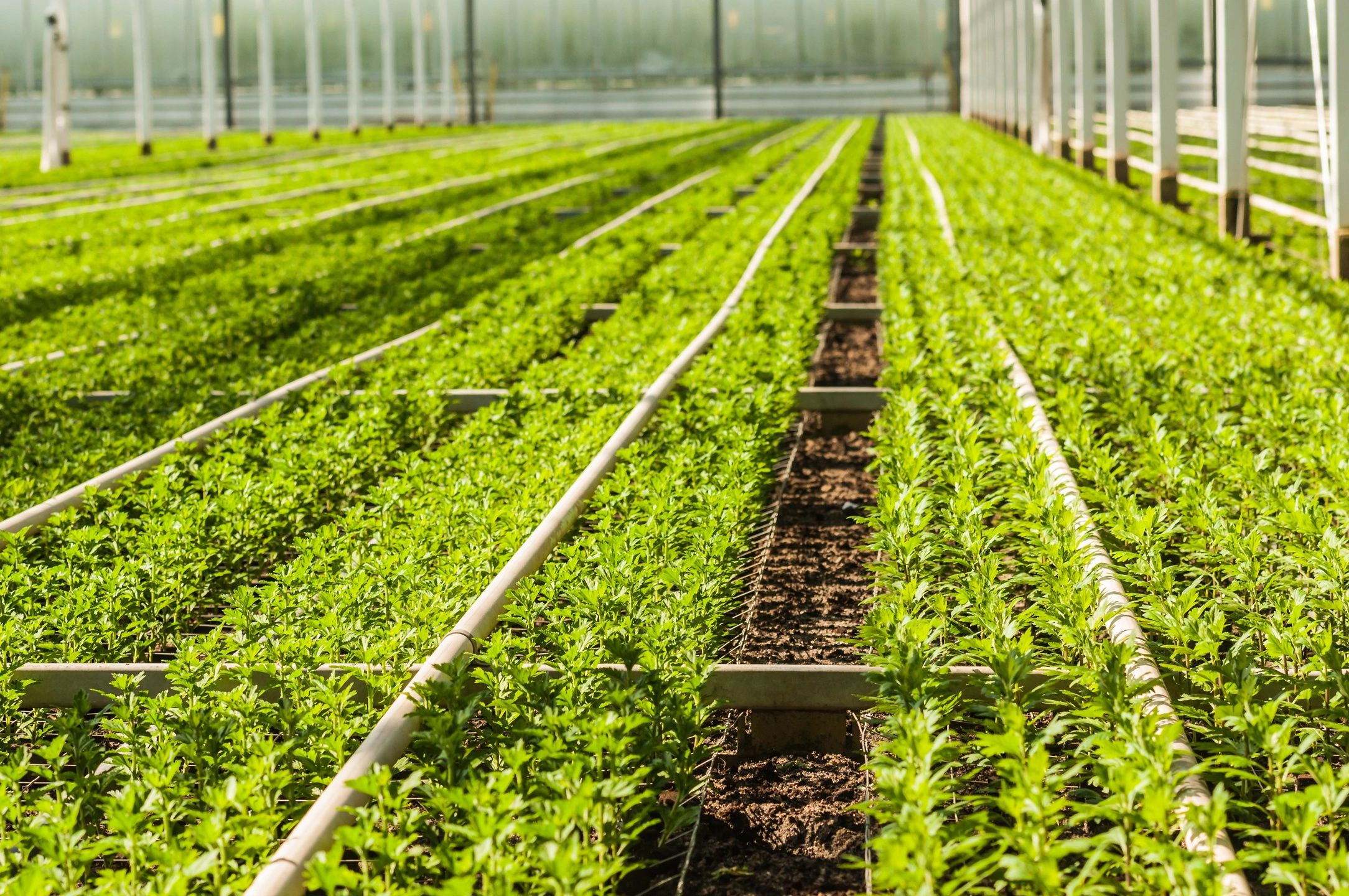 Why the GroGuru Solution?
GroGuru supplies an innovative hardware-enabled subscription-based solution to farmers that enables optimal irrigation. GroGuru's 100 percent wireless underground system, or WUGS, enables a permanent installation of soil sensors, even in annual field crops like corn, soybeans, wheat, cotton and sorghum, that have a destructive harvest. GroGuru's WUGS-based system can be buried below the till depth and communicate through several feet of soil wirelessly, thus eliminating the need for the sensors to be annually installed and removed for seeding and harvesting, respectively, for these annual crops.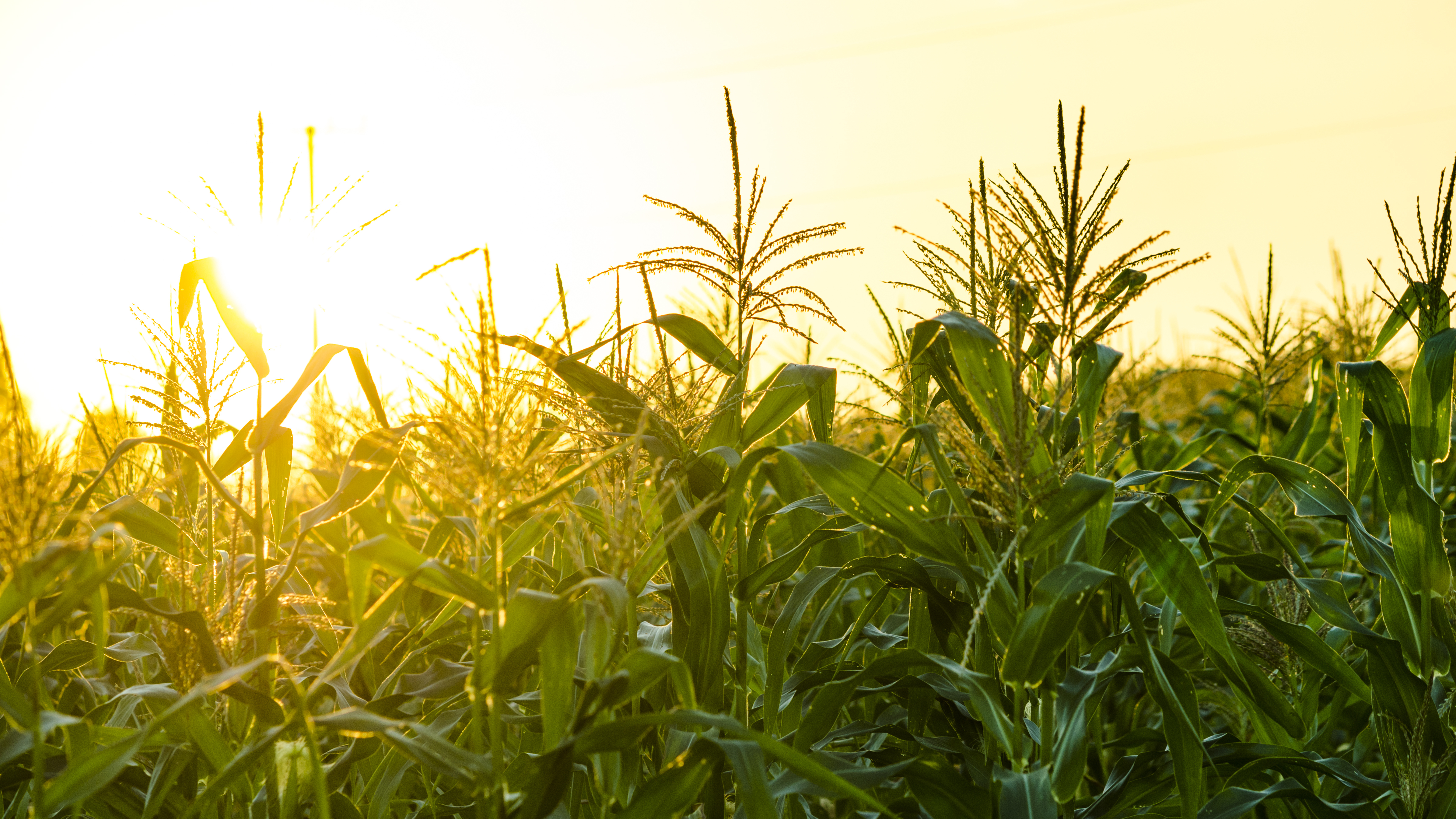 "To achieve maximum profit on every inch of water pumped, we need the ability to accurately measure soil moisture the entire year not just during the growing season. A permanent probe, like GroGuru, is the only solution; it allows us a way of monitoring winter moisture and keep from pumping water too early."
Harold Grall, President of the North Plains Groundwater Conservation District, Hasta Farms, Dumas, Texas