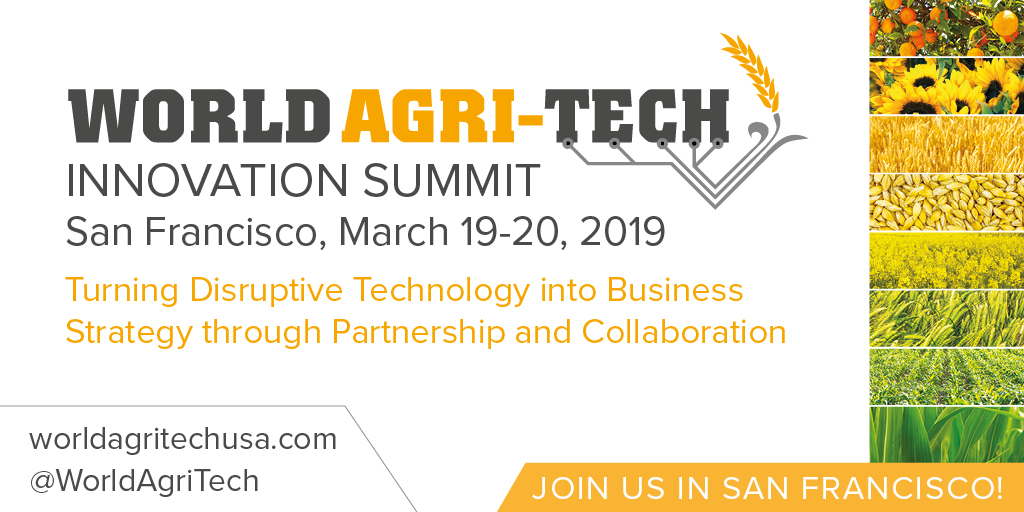 GroGuru will have a display booth in the Technology Showcase and be presenting in the Tech Hub at the upcoming World Agri-Tech Innovation Summit in San Francisco, C.A. on March 19th and 20th, 2019. Now in its 5th year, the World Agri-Tech Innovation Summit in San Francisco connects innovators with partners allowing major corporations and investors to take advanced solutions from the laboratory into the field. Global agricultural leaders come together in San Francisco to uncover the most exciting innovations in agricultural technology and to forge the right partnerships to take those solutions to market.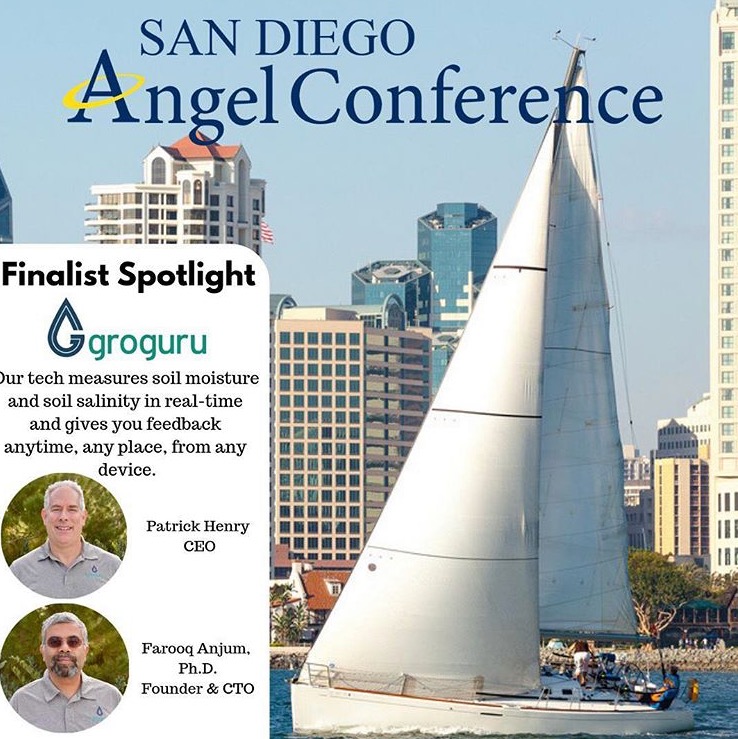 GroGuru will be presenting as a finalist company in the San Diego Angel Conference (SDAC) on March 15, 2019. SDAC is the culmination of many months of due-diligence, review, evaluation, and selection by the investors participating in the Conference. The entrepreneurial candidates are narrowed down from over 90 applying companies and on the day of the Conference, the finalists have the opportunity to make their best 10-minute pitch for why their company deserves the investment.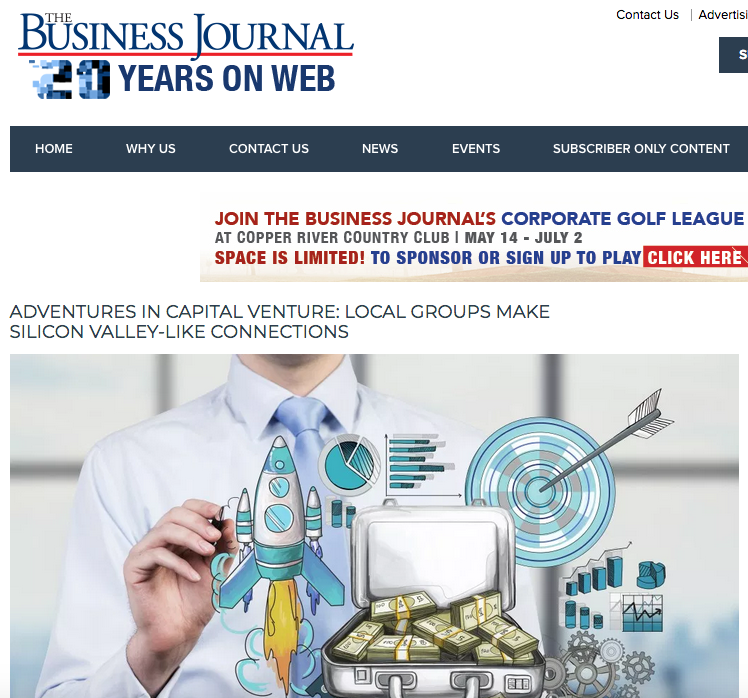 Though there are many wishing to venture into the world of business, lack of capital presents a reliable hurdle.
Established businesses, startups and the beginning entrepreneur could all benefit from connecting with a venture capital group that could result in substantial investment and resources.
With a strong U.S. economic outlook, a new federal tax code that is lowering tax rates across the board and a realized promise from President Trump to increase GDP growth to 4 percent, the time could be ripe for businesses to look for such investments.
GroGuru will be attending the 67th annual Mid-South Farm & Gin Show, set for March 1-2, 2019 at the Cook Convention Center, Memphis, Tenn. The South's premier show offers attendees the opportunity to see what's new in the industry and hear from respected leaders, according to Timothy Price, show manager.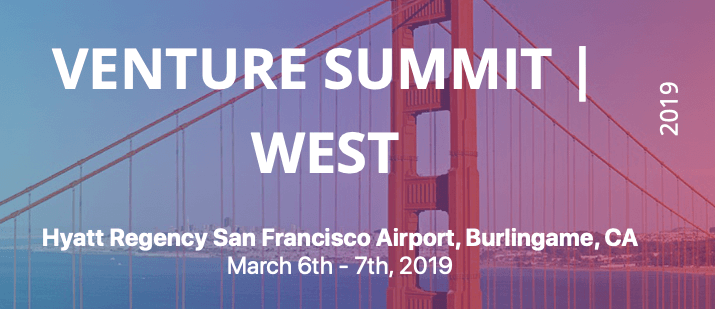 GroGuru will be presenting at Venture Summit West 2019 in Burlingame, CA on March 6 and 7, 2019. We will be joined by an exclusive community of over 1,000 top-tier VC investors and leading startup founders. There are already over 140 venture capital firms confirmed for the event!
PRWeb
GroGuru's Breakthrough Wireless Underground System (WUGS) allows farmers to save money, more efficiently use water, and increase crop yield at a low total cost of ownership for underground soil sensors. The GroGuru WUGS solution has a battery life of five years, which will allow farmers to get season-to-season and beginning-of-season soil sensor data, without the need for trenching cables into the field.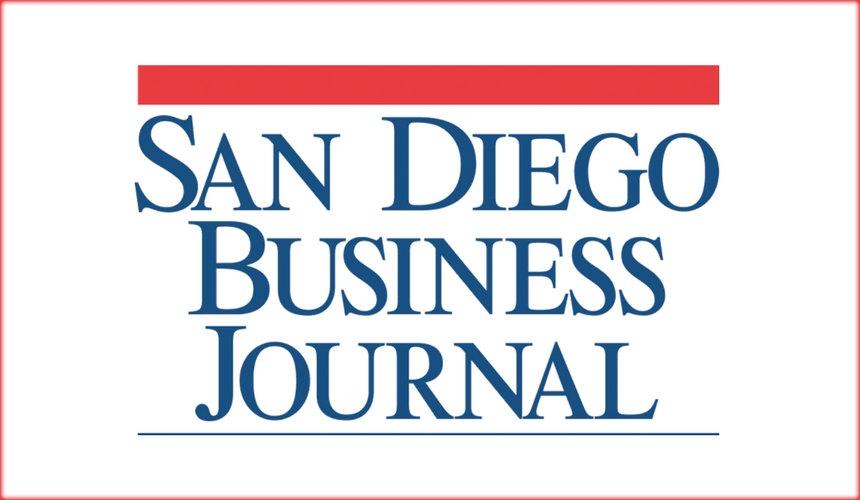 San Diego Business Journal
GroGuru, a tech company that makes software and systems to monitor soil conditions, announced July 23 that it had hired one of its investors and advisors to run the company.
Patrick Henry takes over the CEO role from company cofounder Farooq Anjum, who becomes chief technology officer.
GroGuru's hardware-enabled software allows growers to measure the levels of moisture and salinity in the ground and analyze the data to inform optimization of water and fertilizer use.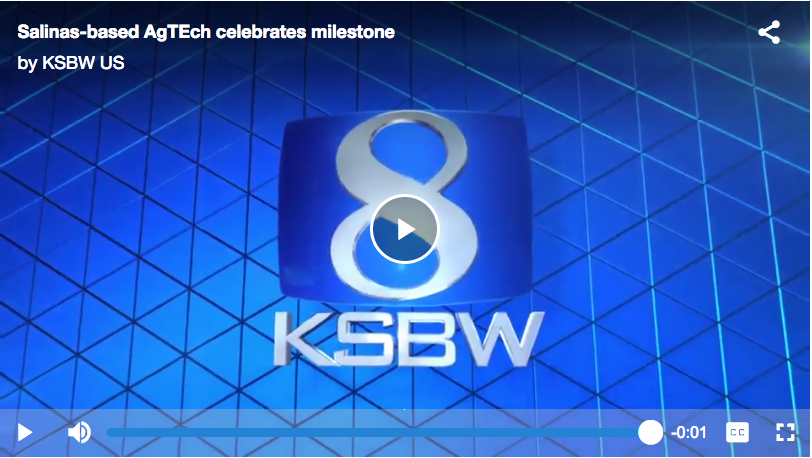 The WEBVTT Technology Center in Salinas, that has been addressing the concerns of farmers for years, celebrated another year in business this past week! In the past 3 years, the Western Growers Center for Innovation and Technology has grown from 6 startup companies, to more than 60 startups today. This hub is a center of activity for bringing together innovative thinkers working to transform the agriculture industry. We love that there's so many people dedicated to making this industry the best in can be. Excited to see whats to come in the future from this outstanding organization.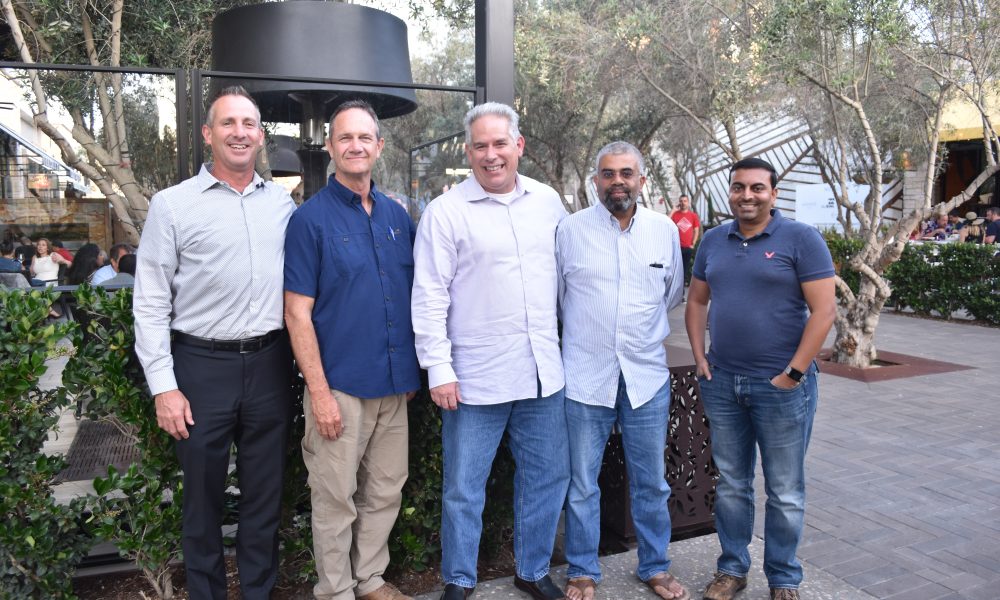 SD Voyager
Henry brings over 20 years of high-technology executive experience and market leadership to GroGuru. He has served in executive management roles in companies ranging from small, innovative startups to large multinationals. Just prior to GroGuru, Henry was an investor and advisor to GroGuru and the CEO of strategy consulting firm QuestFusion. Henry is also the former CEO of cable networking company Entropic Communications for eleven years, which he lead through an IPO in NASDAQ in late 2007.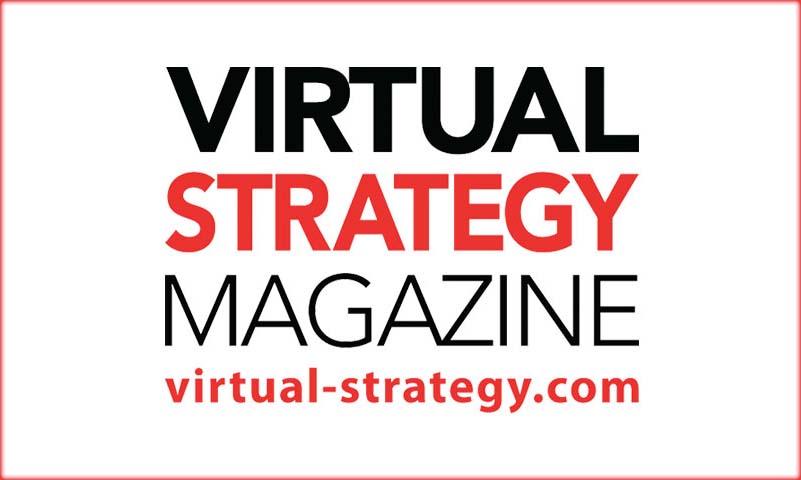 Virtual Strategy Magazine
GroGuru has named Patrick Henry president and CEO. GroGuru is a technology company that makes software and systems that enable growers of a broad range of crops to measure the level of moisture and salinity in the ground to more optimally use water and fertilizer. Henry's predecessor and GroGuru co-founder, Dr. Farooq Anjum, remains with the company as chief technical officer and member of the board of directors.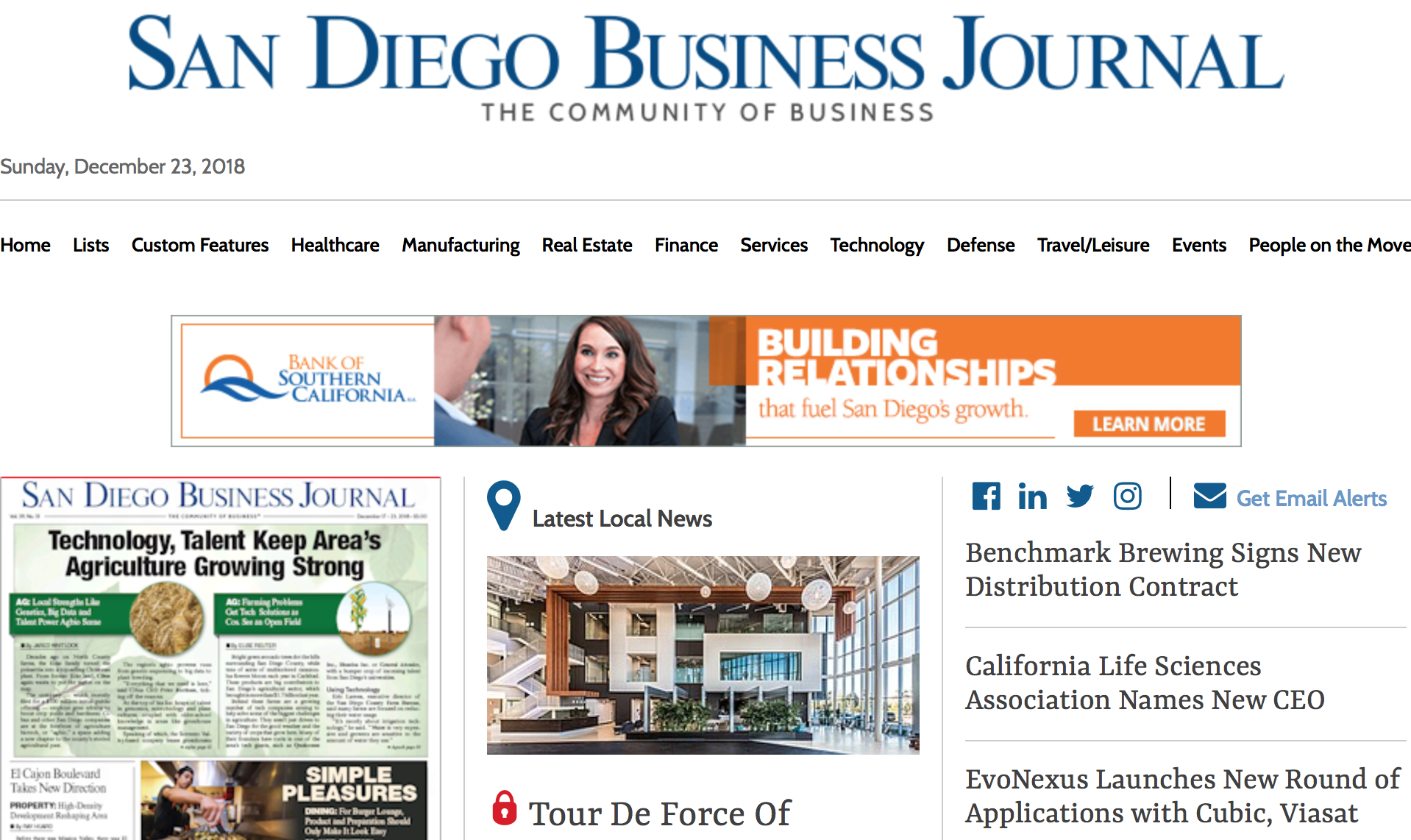 San Diego Business Journal
Bright green avocado trees dot the hills surrounding San Diego County, while tens of acres of multicolored ranunculus flowers bloom each year in Carlsbad…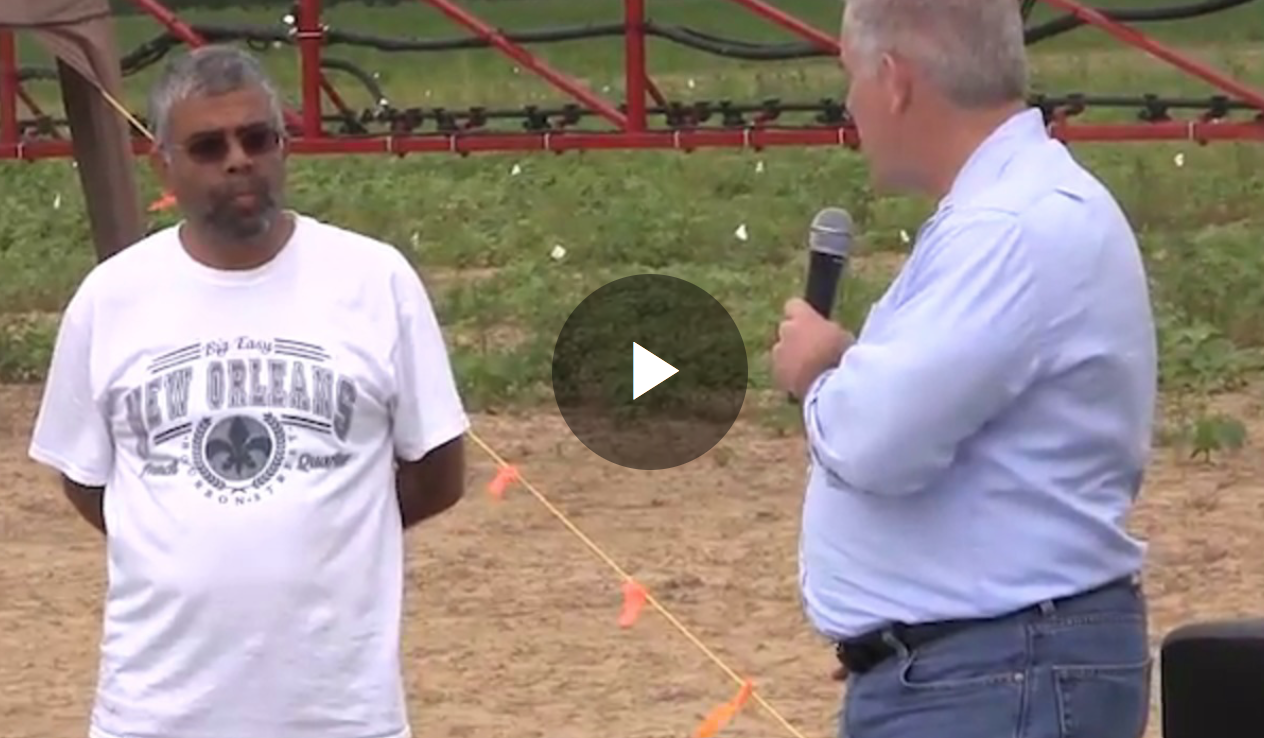 Delta Farm Press
Soils can vary significantly in their ability to hold water and supply it to different types of crops. That's why soil sensors are performing an important function for farmers supplying supplemental water to their fields.
GroGuru, Inc., a San Diego-based startup, has been working on a wireless configuration of soil sensors to help make it easier for farmers to monitor their soil moisture and maintain the monitoring systems.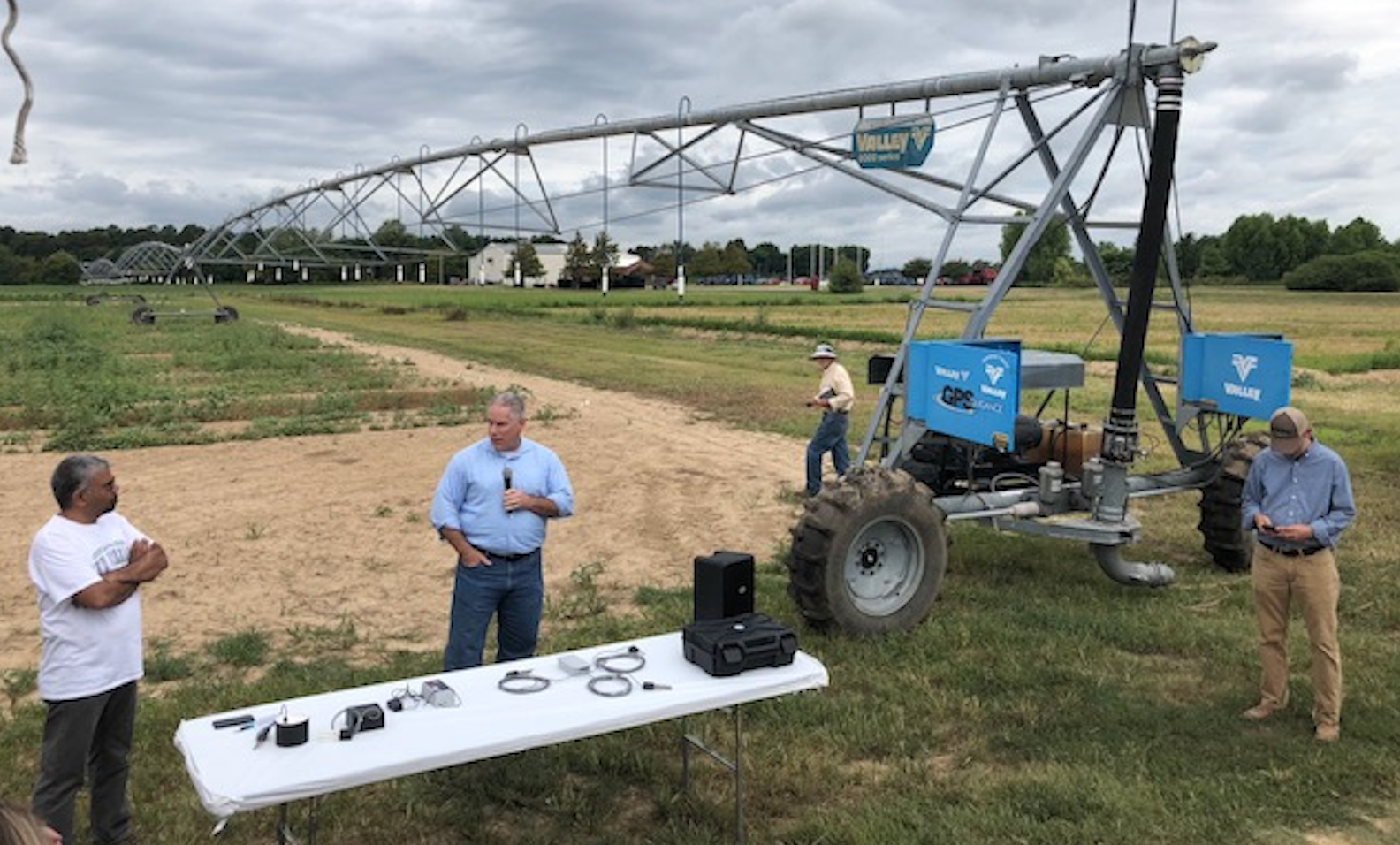 PR Web
GroGuru is completing first row crops trials in Tennessee through the AgLaunch Farmer Network and was a featured startup demonstration at the AgLaunch Model Farm Innovation Field Day in Memphis, Tennessee. At this event dozens of farmers and investors spent the day learning about new and innovative technologies that can revolutionize the way that growers can save money while improving crop yield and quality.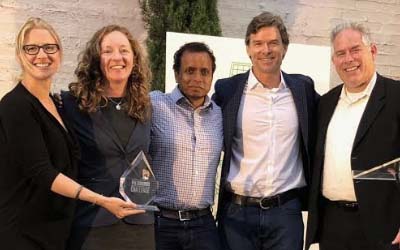 KTIC Radio
"The labor shortage in agriculture has reached a critical stage, and without legislation for workable ag immigration reform, we need to be proactive in accelerating the development of technology if we want to continue to have a nutritious and uninterrupted domestic food supply," said Tom Nassif, president and CEO of Western Growers. "Investing in innovative companies such as Ganaz and GroGuru and providing them with the resources needed to bring their technology to market is one step closer to reaching our goal of keeping agriculture viable in this country."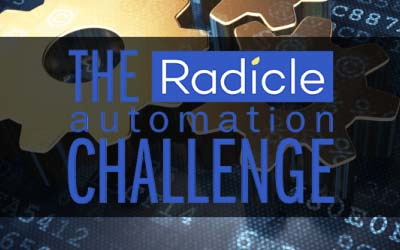 AGNET West
Answering the call to help solve agriculture's severe labor shortage, Western Growers and Radicle Growth today awarded Ganaz and GroGuru each with $250,000 in seed funding to advance their automation technology. Ganaz, who lets farms recruit farmworkers with a few taps from their smartphone, and GroGuru, who offers a precision soil and irrigation monitoring system, participated in the Radicle Automation Challenge where the startups faced off against two other companies specializing in improving on-farm efficiencies.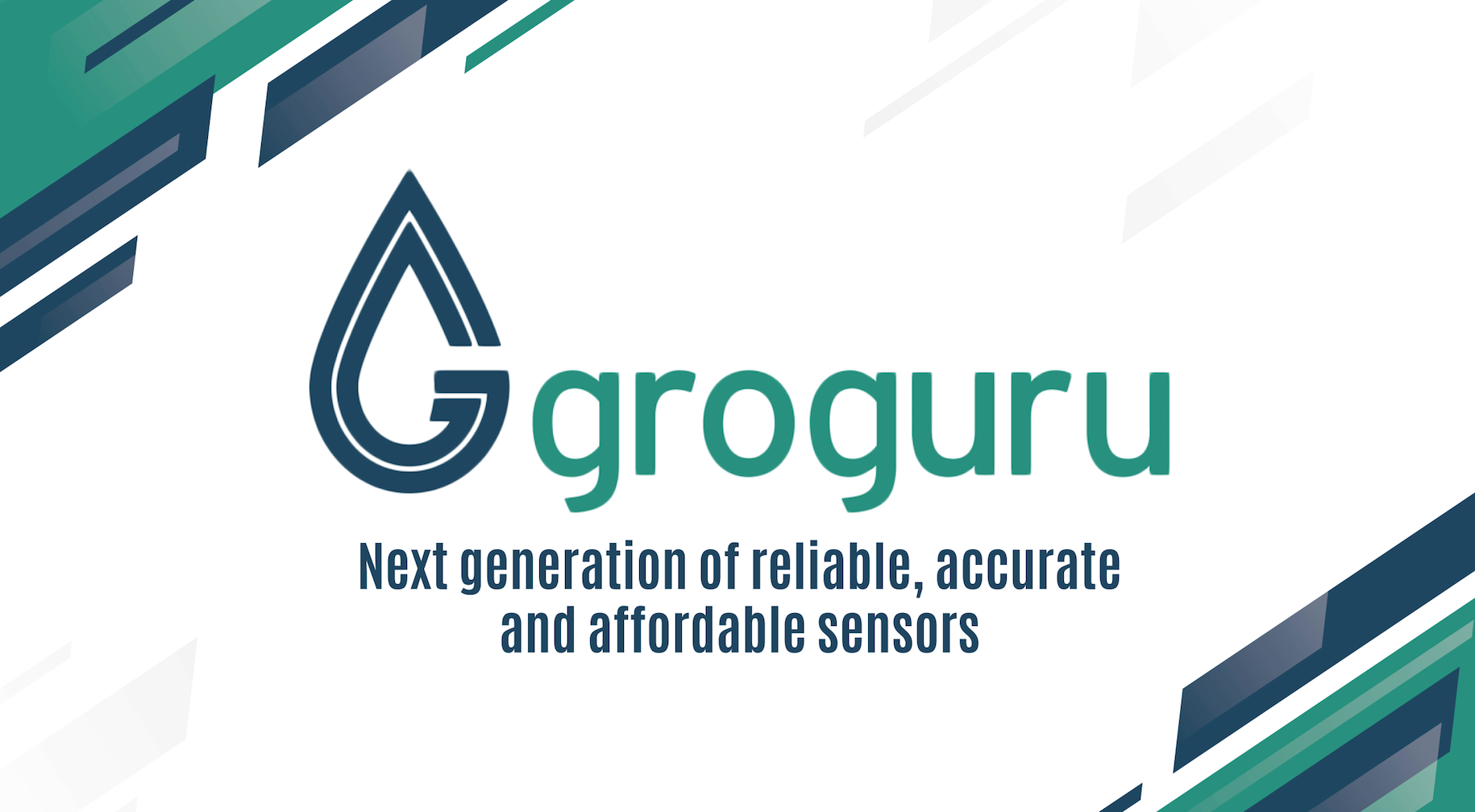 PRWeb
GroGuru will participate in the Central Valley Innovation and Entrepreneurship Forum on Thursday, November 1st, 2018, at the Clovis Veterans Memorial District. The Forum combines the Central Valley Venture Forum and Central Valley Stock Exchange – two events that in the past have shaped the entrepreneurial landscape in the valley and became the largest event for innovation and entrepreneurship in the Central Valley.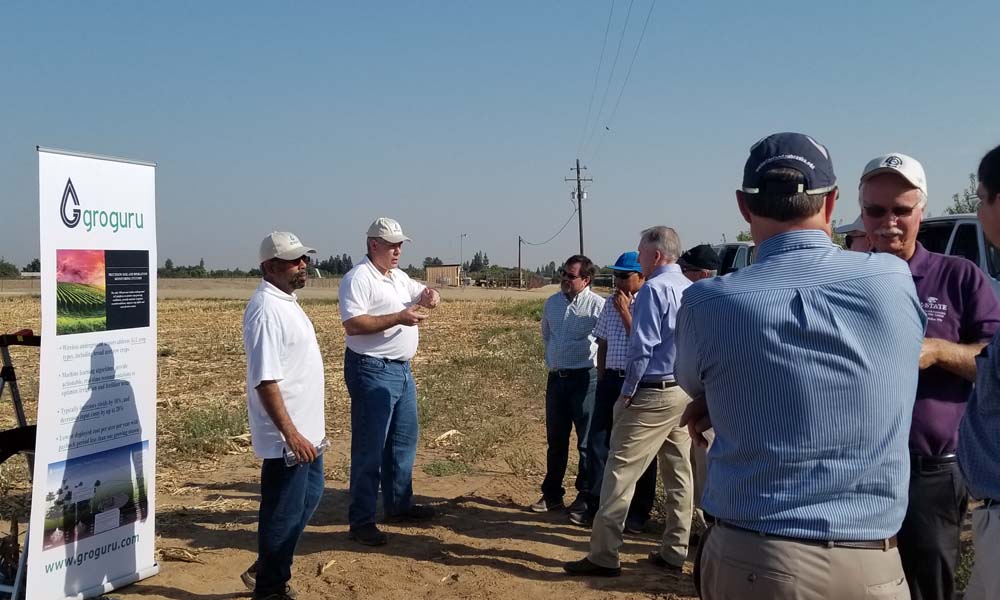 Business Insider
GroGuru demonstrates its next generation wireless underground sensor technology at the Irrigation Innovation Consortium research demo and meeting today. Earlier this year, the Consortium, which is composed of five universities and five industry partners, was awarded $5 millioncollectively to launch a research program to increase water and energy efficiency. Fresno State and other consortium partners have also matched the grant with an additional $5 million donation to bring the total investment to $10 million over five years.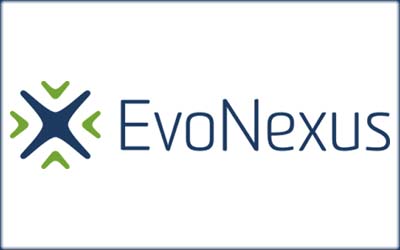 PR Newswire
EvoNexus, pro-bono, non-profit technology incubator and hub for Southern California's entrepreneurial and startup community, announces its newest class of technology startups. EvoNexus has admitted 15 new startups to their Southern California locations in La Jolla, Downtown San Diego and Irvine. The newly admitted startups will be joining a portfolio of 162 companies that have incubated at EvoNexus.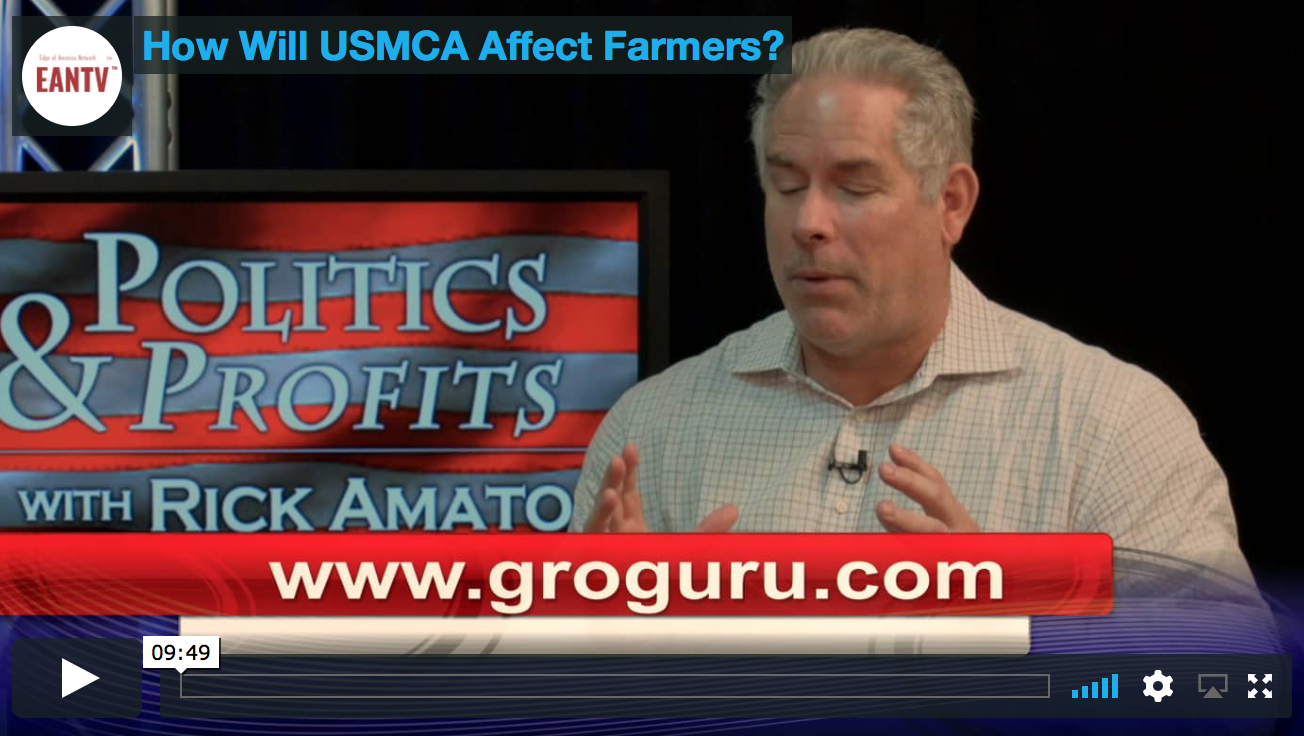 Amato Talk
GroGuru demonstrates its next generation How will US-Mexico-Canada Agreement USMCA affect farmers, Patrick Henry, GroGuru Executive, CEO of QuestFusion, Former Silicon Valley Senior Executive, Author: Plan, Commit, Win: 90 Days to Creating a Fundable Startup discusses  with Rick Amato.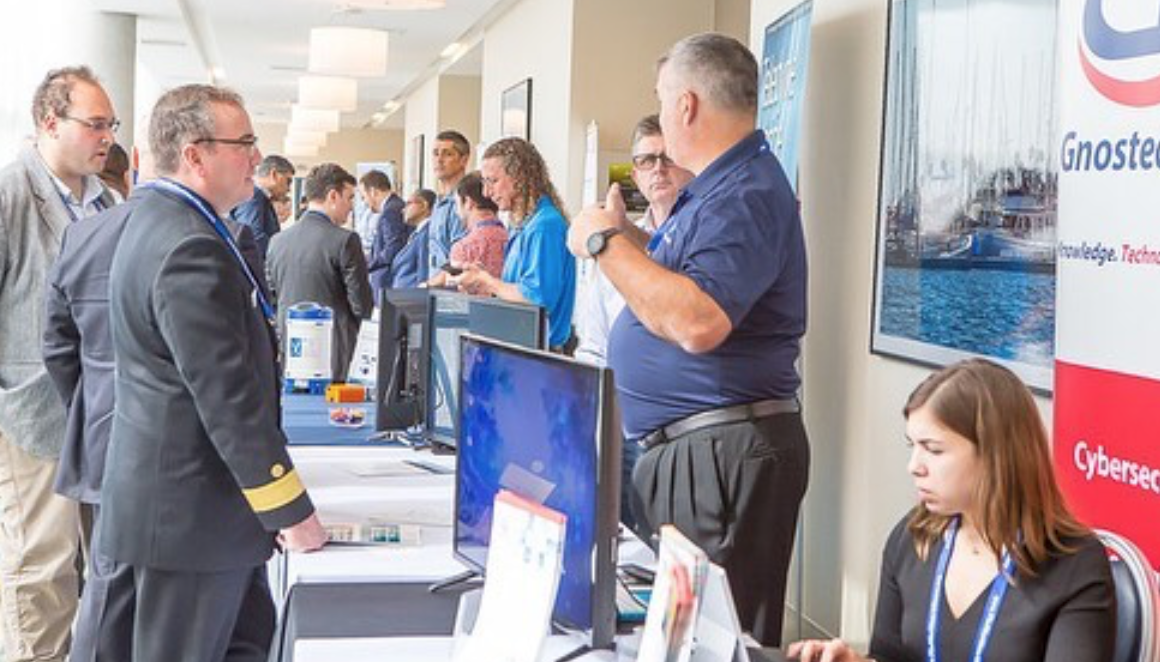 NewStage
GroGuru will be part of an expert speaking panel about Agriculture & Irrigation Technology at the 10th annual BlueTech Week on November 8th, 2018. GroGuru has also been selected as one of ten companies in the sustainable innovation economy to present to a panel of expert judges and other investors at the BlueTech Investor Day on Friday, November 9th.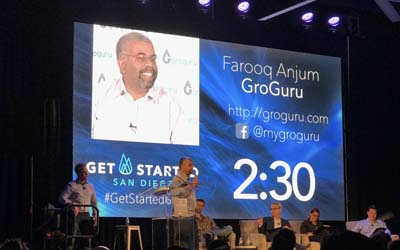 COX Blue
The world's population is set to reach 9.7 billion by the year 2050. With that comes an inevitable struggle to properly allocate vital resources like food and water. All the while, farmers are battling issues like climate change and resource depletion on a daily basis, grappling to find a footing that will ensure they can provide consistent, quality products while also maintaining a livelihood.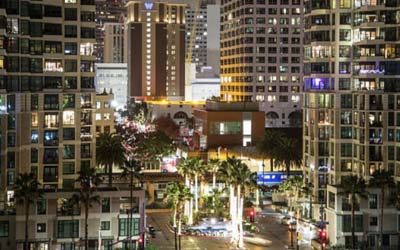 Times of San Diego
San Diego's reputation is growing as an innovation hotbed. Top tech companies such as Qualcomm and Illumina call San Diego home, and more and more companies are attracted to the region, such as Amazon, which is now taking up more than 100,000 square feet of office space in University City. There is also the growing startup economy — ranging from Cox Business's recent "Get Started San Diego" pitch competition winner GroGuru, with its use of wireless sensors in fertilization innovation, to PointPredictive using machine learning analytics technology to identify auto loan fraud.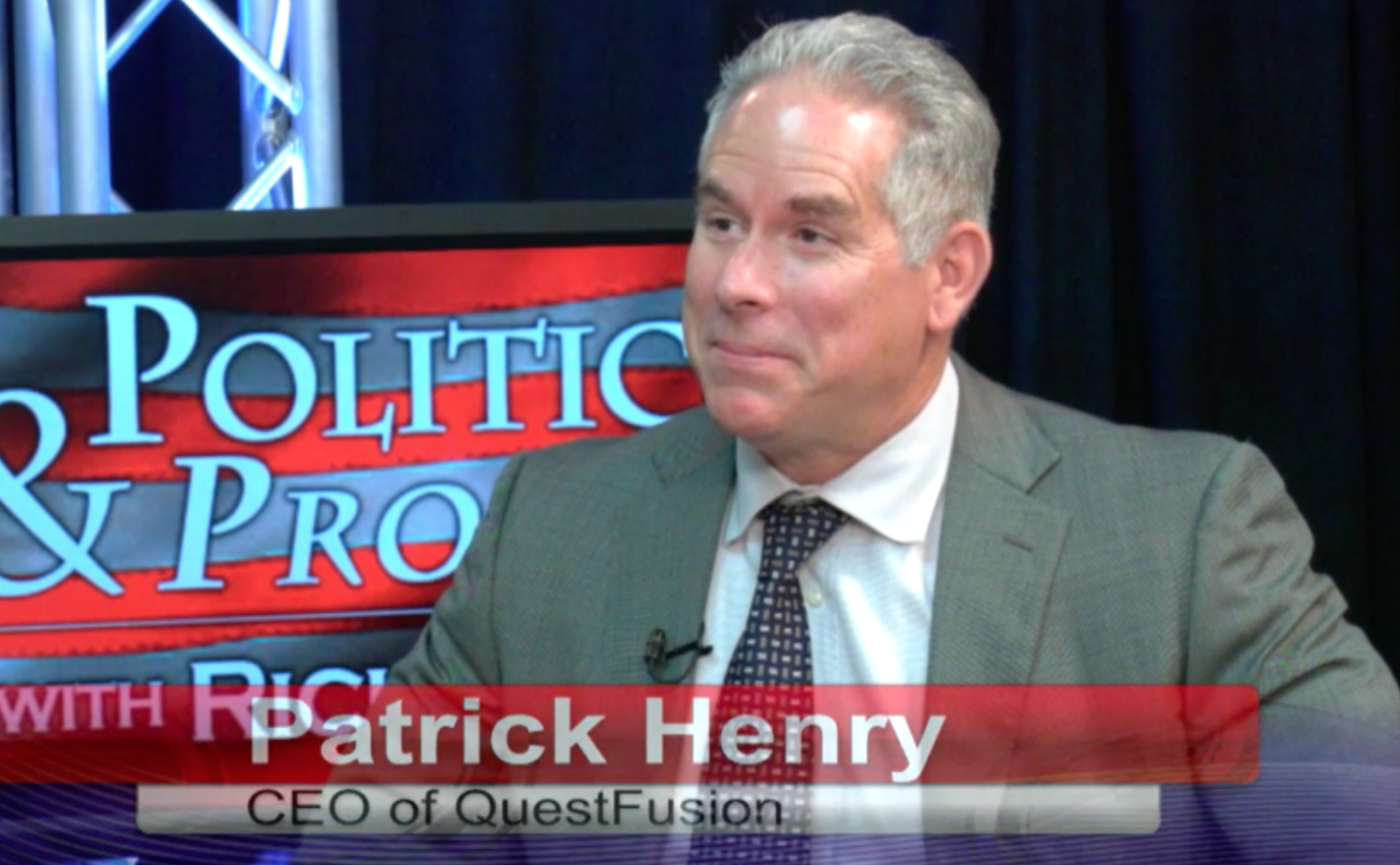 Amato Talk
Patrick Henry, CEO of QuestFusion, Author: Plan, Commit, Win: 90 Days to Creating a Fundable Startup discusses President Trump's plan to offer 12B in aid to America's farmers, plus Kip Kolson, President/CEO: Family Wealth Leadership, author: You Can Have it All-Wealth, Wisdom and Purpose discusses Trump's decision to hold off on car tariffs with Rick Amato.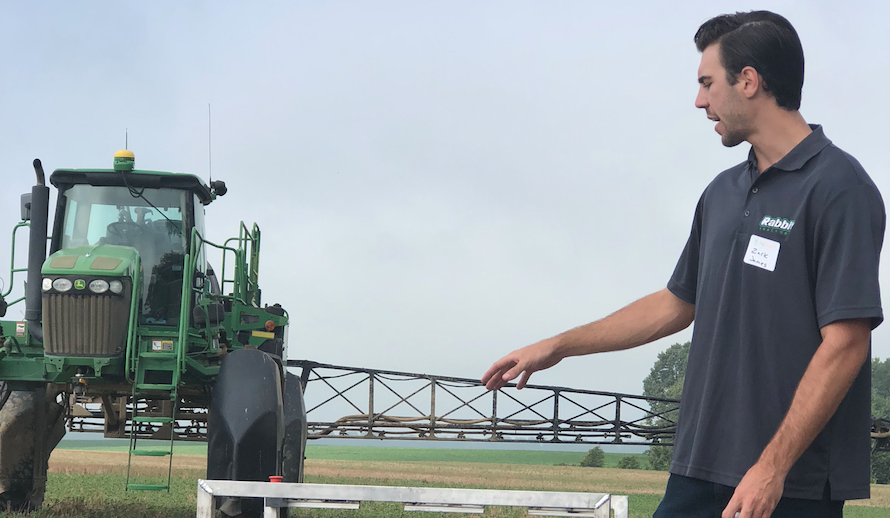 AgWeb
The AgLaunch Initiative is a farm-centric agricultural innovation organization. In August, the group hosted two field days spotlighting agtech startups and how they can impact agriculture.
On August 2, 2018, a field day was hosted at Growing Acres Farm. And then on August 9,  they co-hosted the Great Farm Innovation Field Day, which was also put on by Agricenter International, Archer Malmo and the Organic Resource Center at Agricenter.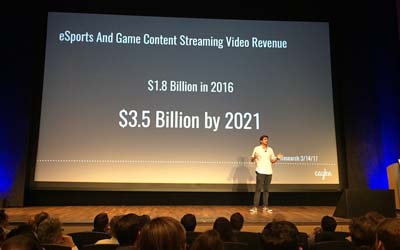 Xconomy
Farooq Anjum co-founded GroGuru to develop improved soil moisture sensors and wireless networks to help farmers and agriculture-based businesses improve their irrigation systems and practices. The startup uses cloud-based machine learning to analyze its sensor data and provide more precise irrigation and fertilizer recommendations to growers.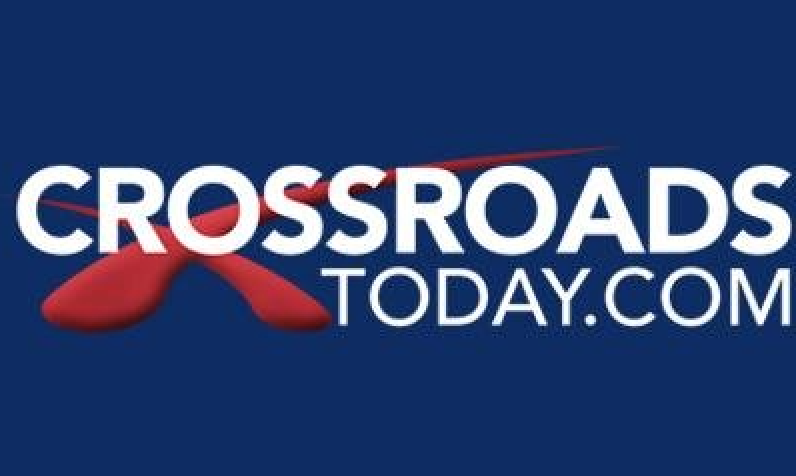 Crossroads Today
"We are very excited that Patrick Henry is joining GroGuru as its new CEO," said Kirk Haney, competition judge and Managing Partner at Radicle Growth. "The vision GroGuru demonstrated was incredibly impressive, and they have all the winning elements needed to succeed in the AgTech arena and help farmers tackle ongoing issues—a strong management team, an innovative technology and a keen focus on the customer. It is crucial that we work together to support emerging AgTech companies like GroGuru, who will play a role in shaping the future of food."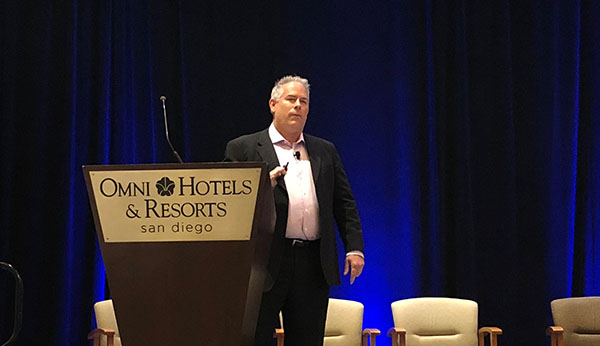 Business Insider
Patrick discusses the lessons that he's learned from building and growing multiple successful business and the process he uses for building a fundable startup company. Patrick is the author of the critically acclaimed book, PLAN COMMIT WIN: 90 Days to Creating a Fundable Startup. "We are very excited to have Patrick keynote speak at the Investment Forum. He brings a unique view on the Southern California.."