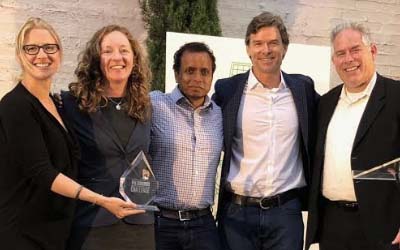 KTIC Radio
"The labor shortage in agriculture has reached a critical stage, and without legislation for workable ag immigration reform, we need to be proactive in accelerating the development of technology if we want to continue to have a nutritious and uninterrupted domestic food supply," said Tom Nassif, president and CEO of Western Growers. "Investing in innovative companies such as Ganaz and GroGuru and providing them with the resources needed to bring their technology to market is one step closer to reaching our goal of keeping agriculture viable in this country."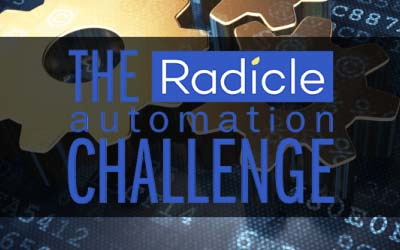 AGNET West
Answering the call to help solve agriculture's severe labor shortage, Western Growers and Radicle Growth today awarded Ganaz and GroGuru each with $250,000 in seed funding to advance their automation technology. Ganaz, who lets farms recruit farmworkers with a few taps from their smartphone, and GroGuru, who offers a precision soil and irrigation monitoring system, participated in the Radicle Automation Challenge where the startups faced off against two other companies specializing in improving on-farm efficiencies.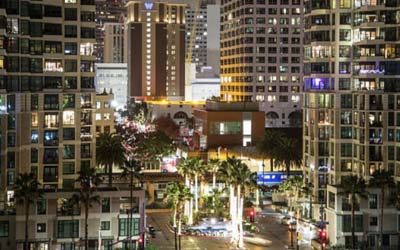 Times of San Diego
San Diego's reputation is growing as an innovation hotbed. Top tech companies such as Qualcomm and Illumina call San Diego home, and more and more companies are attracted to the region, such as Amazon, which is now taking up more than 100,000 square feet of office space in University City. There is also the growing startup economy — ranging from Cox Business's recent "Get Started San Diego" pitch competition winner GroGuru, with its use of wireless sensors in fertilization innovation, to PointPredictive using machine learning analytics technology to identify auto loan fraud.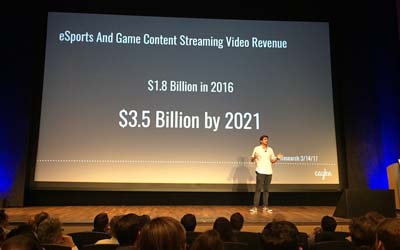 Xconomy
Farooq Anjum co-founded GroGuru to develop improved soil moisture sensors and wireless networks to help farmers and agriculture-based businesses improve their irrigation systems and practices. The startup uses cloud-based machine learning to analyze its sensor data and provide more precise irrigation and fertilizer recommendations to growers.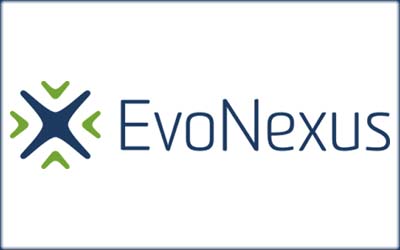 PR Newswire
EvoNexus, pro-bono, non-profit technology incubator and hub for Southern California's entrepreneurial and startup community, announces its newest class of technology startups. EvoNexus has admitted 15 new startups to their Southern California locations in La Jolla, Downtown San Diego and Irvine. The newly admitted startups will be joining a portfolio of 162 companies that have incubated at EvoNexus.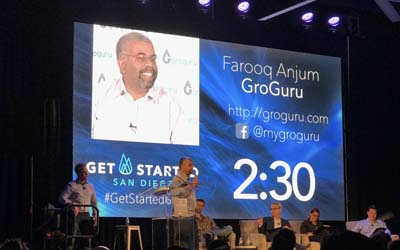 COX Blue
The world's population is set to reach 9.7 billion by the year 2050. With that comes an inevitable struggle to properly allocate vital resources like food and water. All the while, farmers are battling issues like climate change and resource depletion on a daily basis, grappling to find a footing that will ensure they can provide consistent, quality products while also maintaining a livelihood.