Don't Have The GroGuru Sensors Installed Yet?
Get The Order Process Started
We will assist you in ordering the GroGuru hardware. Once it arrives, you will install it using our simple process. Then, you will be instructed to create an account here on the GroGuru website's Login Page.
Fill out this form to get in touch and we'll get back to you as soon as we can.  We look forward to hearing from you!
5015 Shoreham Place, Suite 150
San Diego, CA 92122
sales@groguru.com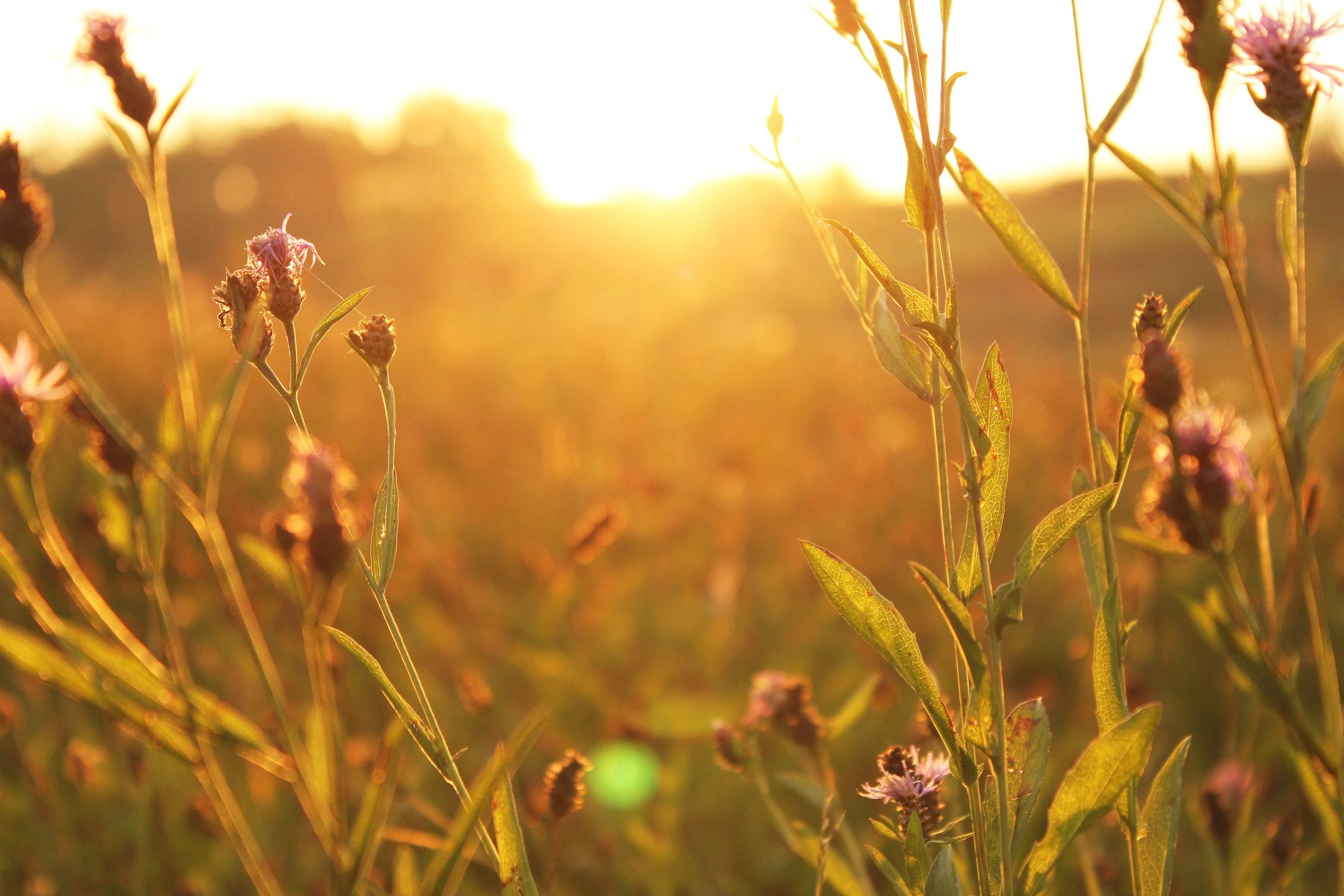 Our Blog
What is GroGuru Working on Next?
Whether we are installing our sensors out in the field or working on the latest technology update, we are always keeping our clients up to date through our blog.