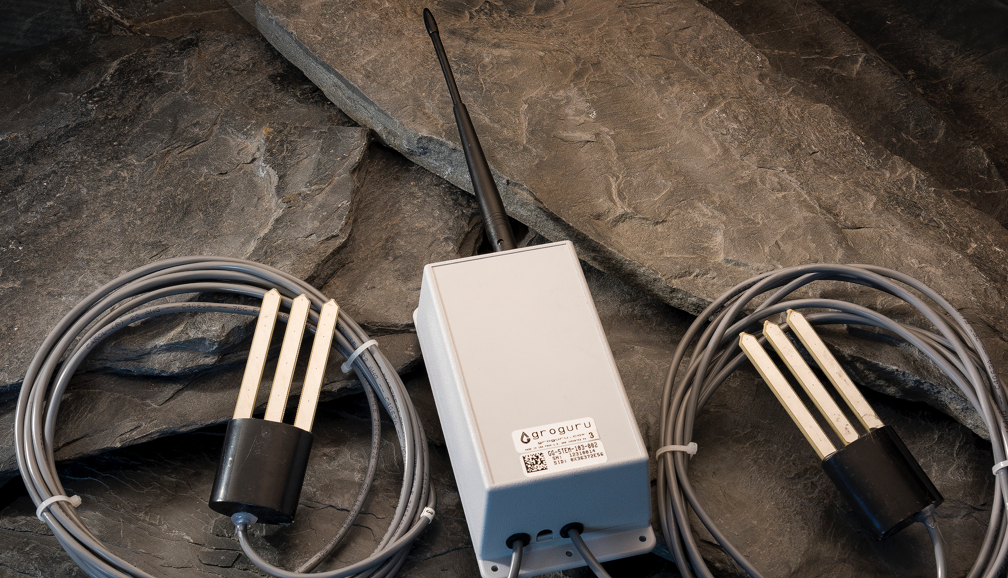 Don't Have The GroGuru Sensors Installed Yet? Get The Order Process Started
We will assist you in ordering the GroGuru hardware. Once it arrives, you will install it using our simple process. Then, you will be instructed to create an account here on the GroGuru website.
The GroGuru system provides real-time soil moisture, soil salinity, and soil temperature data.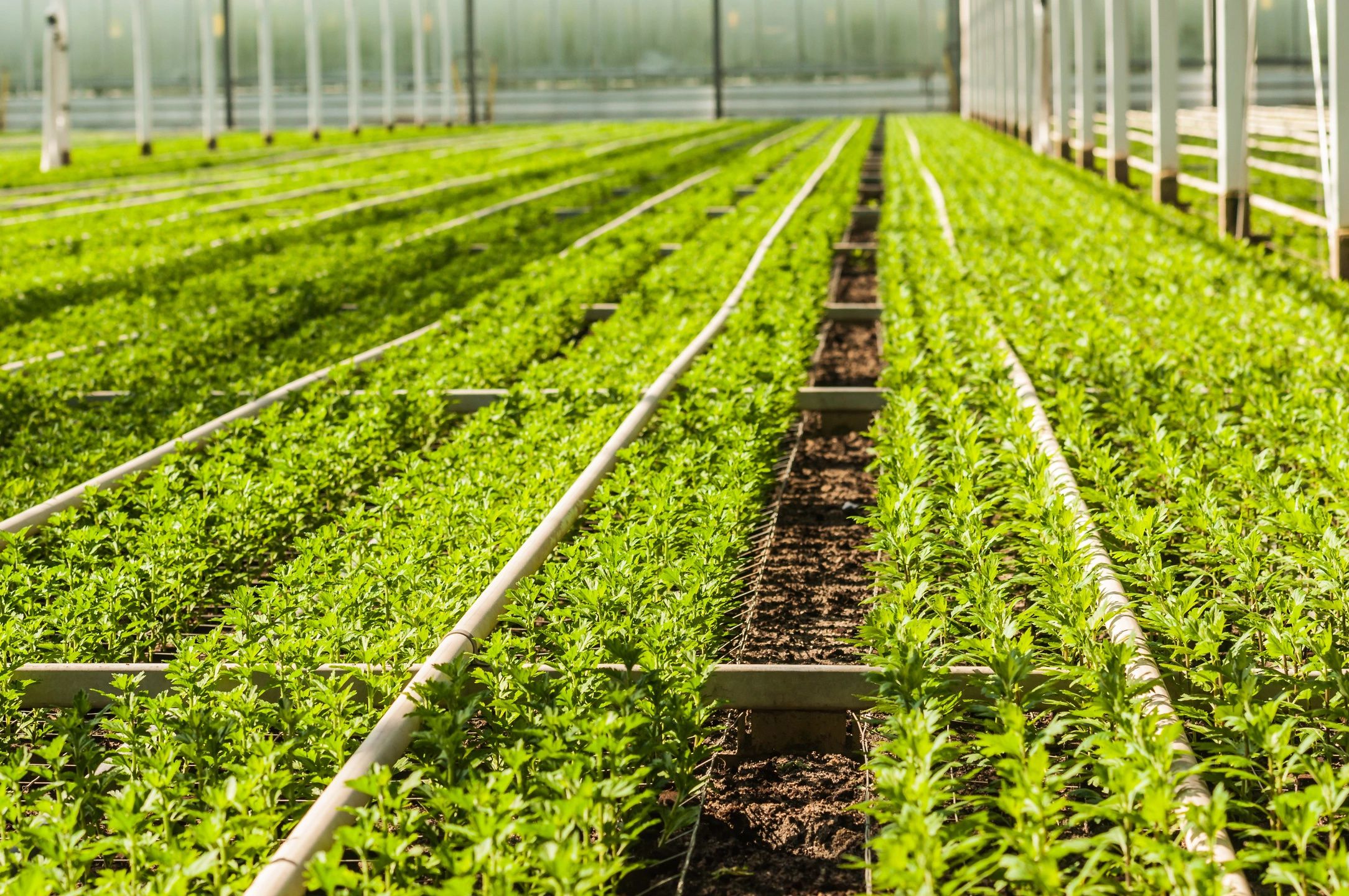 How Does It Work? Products & Tech
• Real-time data
• Stem and sensor units have a multi-year battery life and no need for solar panels
• Simple UI with actionable recommendations
Base and stem devices work together to ensure crop health.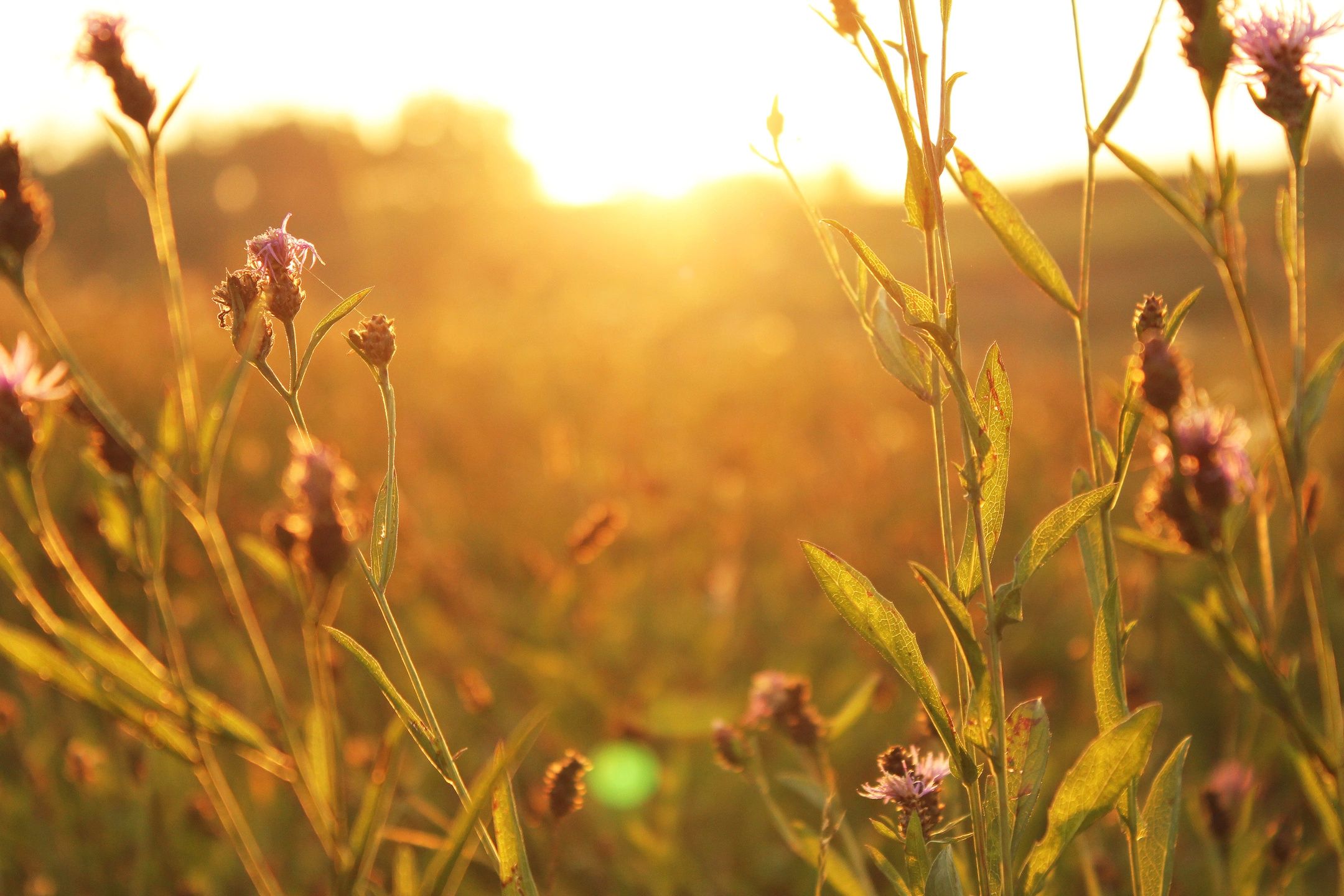 What Is GroGuru Working On Next? Our Blog
Whether we are installing our sensors out in the field or working on the latest technology update, we are always keeping our clients up to date through our blog. Join our email list to get priority email updates.
Always keeping you up to date.
X-RAY VISION TO YOUR GROWING CONDITIONS
Optimally use water and fertilizer with our innovative hardware-enabled SaaS solution.