Login to the GroGuru Service 
Once you have installed the GroGuru hardware, you will login to the Apps (Mobile or WebApp) to access the data transmitted from your crops.
GroGuru 2.0 WEBAPP (NEW)
This App is recommended for WUGS customers and dealers.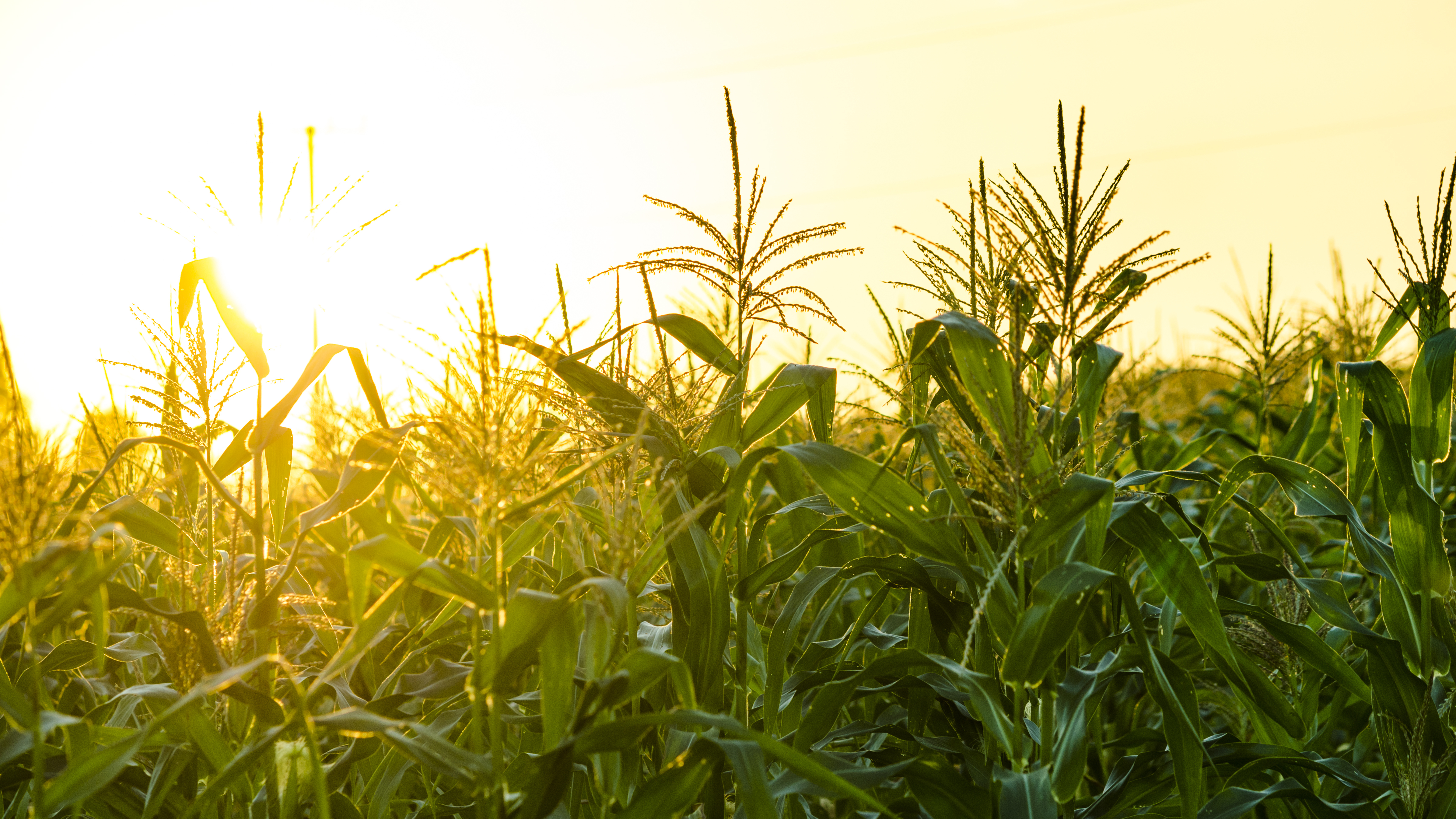 Still Need to Install the GroGuru Hardware?
If you do not have the GroGuru hardware yet and are interested in learning more about how the GroGuru sensors can revolutionize your crop yield, visit our Contact Us page.