GroGuru Videos 
Below is a list of exclusive GroGuru videos hosted on YouTube and organized into Playlists. To get to the full set of videos in a Playlist, click the icon with three horizontal lines i
n the upper right hand corner of the first video in a Playlist, which will bring up all videos in that Playlist.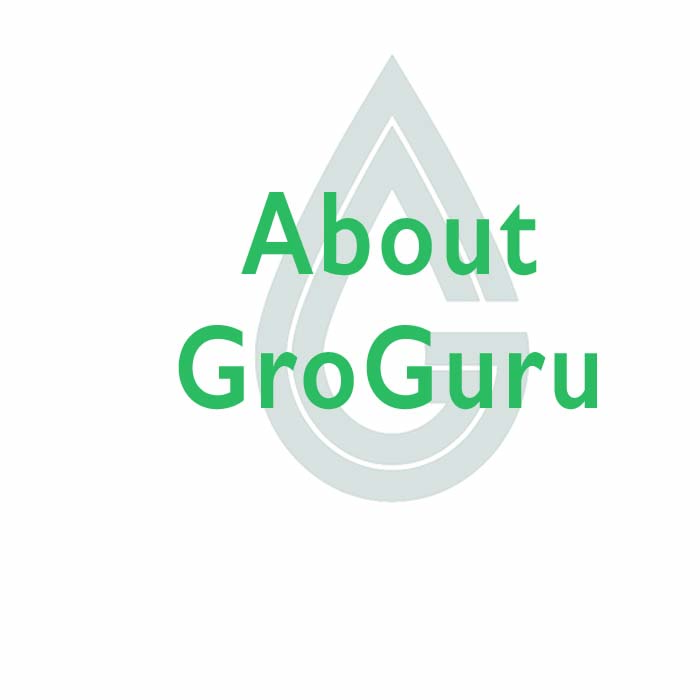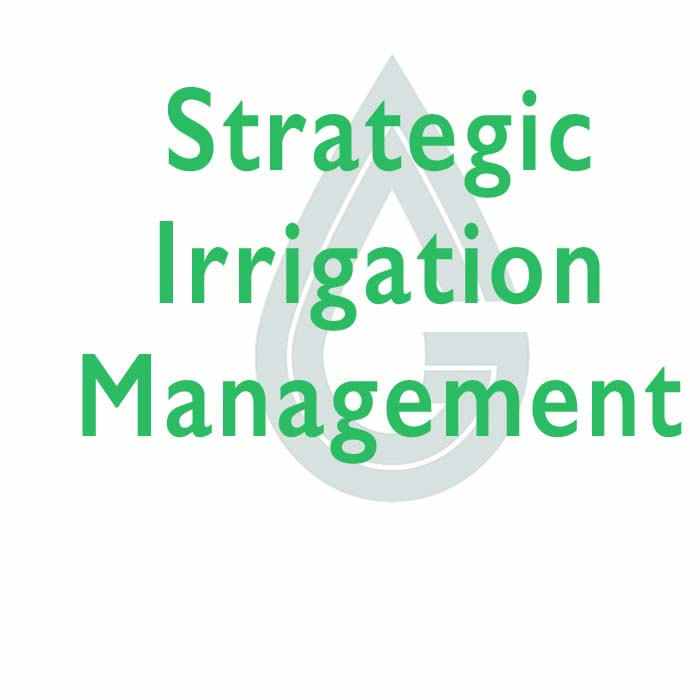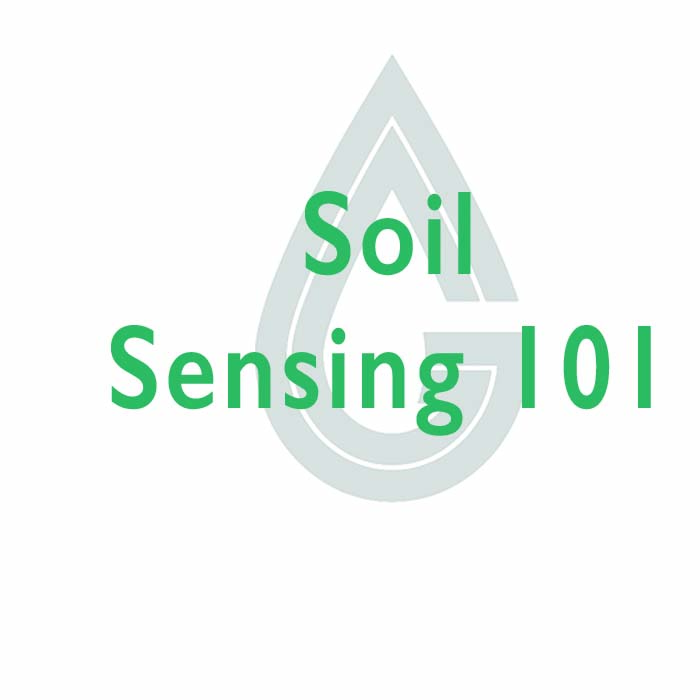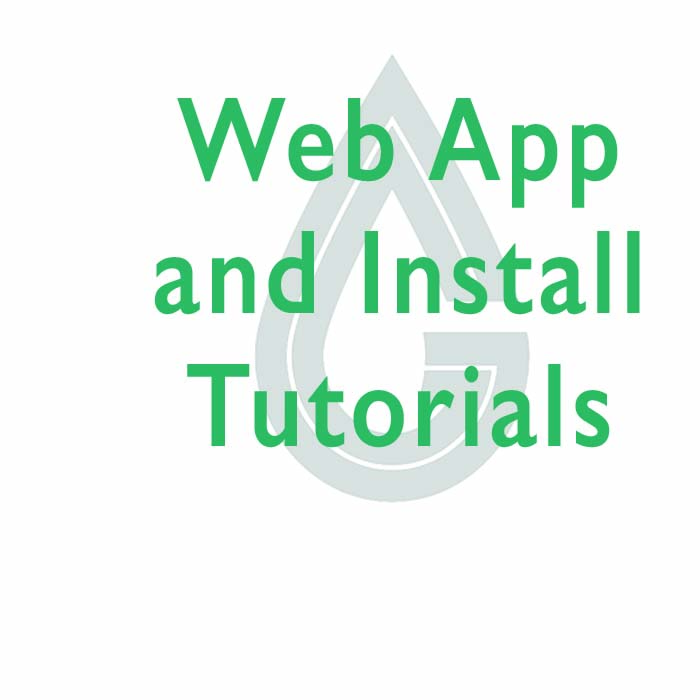 "Permanent install enabled by the GroGuru all wireless system is very useful for growers like me who need soil sensors to plan our irrigation. We have less obstacles to avoid during our no-till practices. We can farm right over the sensors and not have to worry about the maintenance of the sensors. And the data all throughout the year and across multiple years from the same spot is priceless."
– Grant Norwood, Norwood Farms, Mansfield, Tennessee
Want to Know More About Our Products?